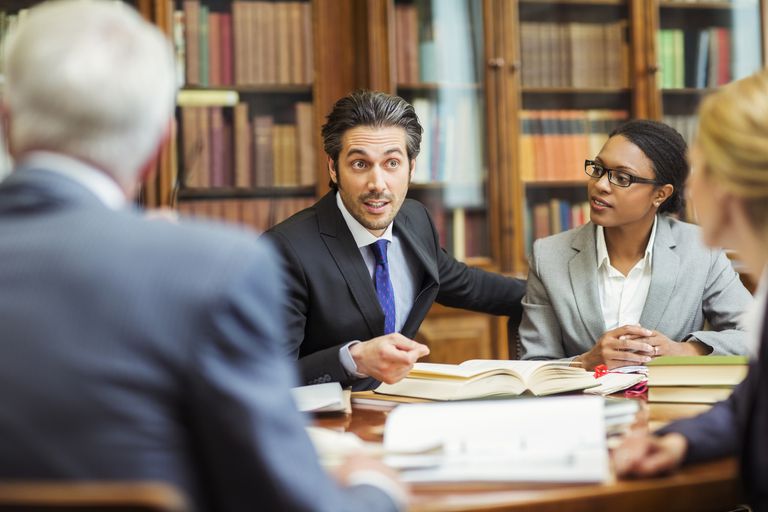 Ever thought of sending a digital video to someone you intend to sue. It is extremely effective for the recipient to hear and see your demeanor and resolve in litigating against them.
Send your thoughts and demands with a  timeframe for them to respond. As all litigation is public record, it often takes a person wishing to stay out of the "limelight" a short look at your video brochure to decide to negotiate or settle. Nothing says it better than a video brochure asking for settlement.
Contact our office today to schedule your brochure.